Authentic Life Coaching in Birmingham
I have chosen the term "authentic" to capture the essence of the approach to Coaching that I offer. That is to work with you to understand what you want from life, covering all aspects of it. The obvious being work, relationships, family life, but to also look and explore what it would mean for you to feel content with your life. I will work with you as two people looking to achieve what you want from life. There are no "gimmicks" or sure fire ways to achieve what you want, if there were you'd be doing it already.
What we can do however is to work through, examine and then plan what you want to achieve. It's hard to get away from the established wisdom that fixing goals does help us achieve what we want. It gives us something to strive for and find ways to attain. It is important though that these goals and aims are flexible, that as time progresses we can revisit what you've decided to do and see if it feels achievable in it's current format. If the way you're going about making changes and putting in place actions to achieve what you want isn't quite working we can work together to alter these to a more effective approach. After all, this is your life we're looking to enhance, and even the process of doing that needs to be a positive one.
I have no doubt the reason you're reading this page is because you have an idea that you'd like to start making positive changes in your life toward a greater feeling of contentment. However you may be feeling you'd like some professional help to either get you started or to assist you through the whole process. This is where I come in, in my City Centre practice we can work together in comfort, privacy and peace to create a way for you to start achieving even more from you life. Sessions are often an hour, but we can work flexibly so that you might find it beneficial to spend a few hours working away, this is a client led process.
If you're interested in starting to make change and to start working towards a more fulfilling and content feeling life then please get in touch to arrange an appointment at a time that suits you and we can take it from there.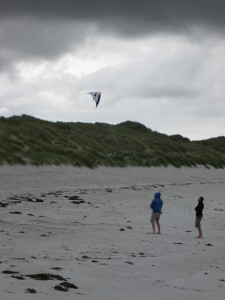 Working together to fly higher …